HD Download $13.99
+ Stream in HD for Life
On Sale! -
You Save 30%
Stream for Life $6.99
Stream only
On Sale! -
You Save 30%
HD Rental $4.19
Stream in HD for 2 Days
On Sale! -
You Save 30%
DVD $20.99
On Sale! -
Regular Price:
$29.99
In Stock
Mother Daughter Thing, A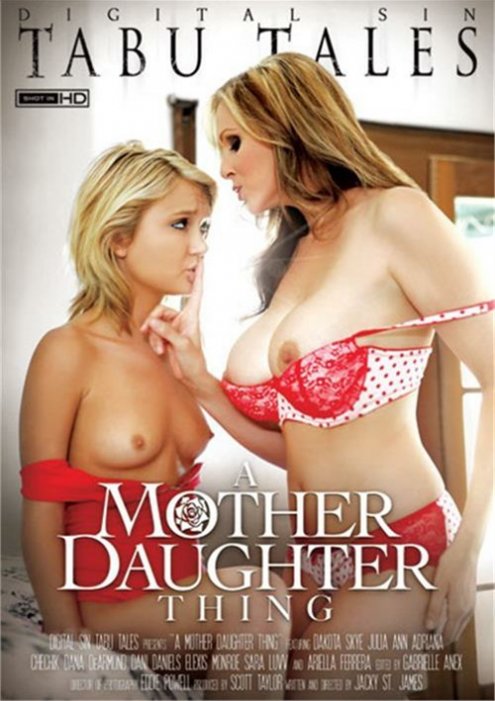 Sex is better when it's...
A woman supports her spoiled stepdaughter's lavish lifestyle in the hopes of keeping their lesbian affair a secret. Angry about her father remarrying, a young woman sets out to enact revenge on her stepmother, but soon finds herself swept up in a web of seduction. A Columbian woman's sexual frustration reaches a breaking point when language barriers prevent her stepdaughter from understanding her verbal advances. Hidden passions ignite when a mother asks her stepdaughter to undress and model a new outfit for her.
More Like Mother Daughter Thing, A